Home Gym Push Up Workout Board
The Complete At-Home Upper Body Workout Designed For All Fitness Levels
About the NuRich Push Up Board
The NuRich Push Up Board allows you to maximize upper body strength and definition. The 10 preset positions promote proper form and sculpt strong, lean muscles. Mix and match various positions for a more challenging workout.
Portable and Simple to Use
Target All Major Upper Body Muscles
10-in-1 Multifunctional Design
Premium Durable Anti-Slip Material
Color Coded for Each Muscle Group
Complete Daily Workout Schedule
Our original patent pending design was created to provide the ability for everyone to easily enjoy an intense workout
Durable and designed for all weight classes. Grips are silicone and non-slip. Our push up board will be your go-to for an any-day, upper body blast.
Within 30 days of receipt of your order, you may return unused products in original condition, in original packaging for a full refund.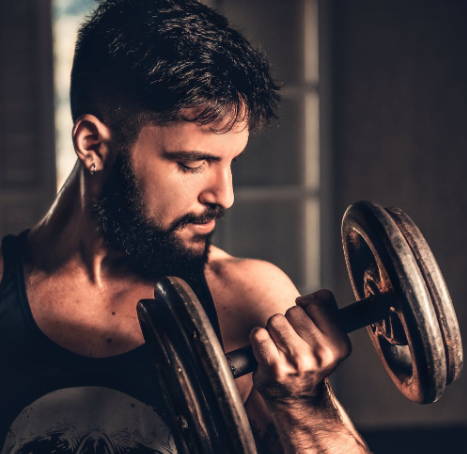 Kevin Cole  - 15 MAR 2020, 14:42
"I love this thing, its great for getting some different movements in on push ups. I do push ups as my primary exercise for chest and this has added some great new ways for me to utilize this exercise. Even when your working your chest, back or triceps you still are building your chest. I would not say this solves your entire workout program but its a seriously great addition, I've used mine every day since it came in the mail."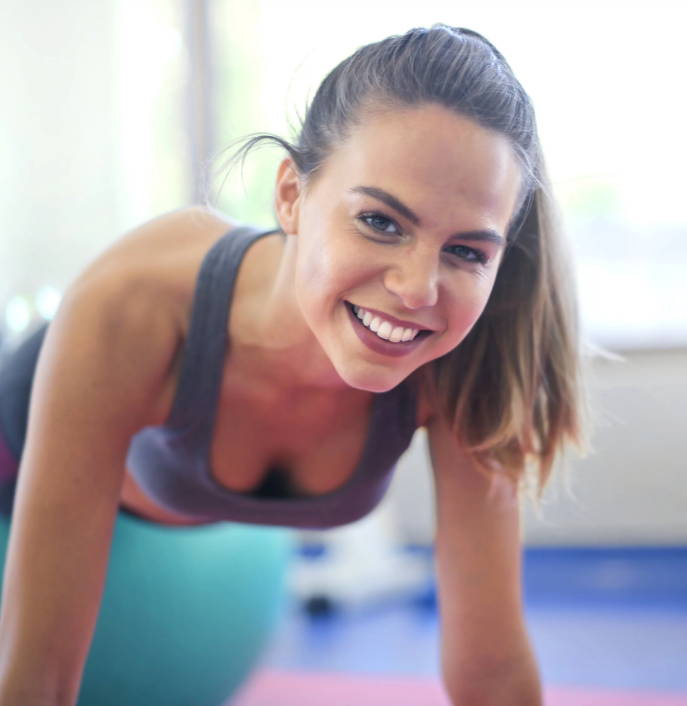 Kylie Aguilar  - 19 MAR 2020, 12:21
"There are times when I want to go to the gym, but dread the parking and the wait time to use the equipment. I saw this and said to myself- "Self.. this would be great for a convenient upper body workout." We've had this in the living room for a few weeks.. and I have tried every position and it's an EPIC workout. I feel way more effect than a normal push up.. and WAY WAY WAY less strain on my wrists. I would suggest they add a storage bag when the unit needs to go in the hall closet when guests come over. Over all this is a SUPER DOOPER product."
Brett Rivers  -  12 MAR 2020, 7:39
"There is no comparison. This board is awesome. It brings out a competitive side in me because once I crush one of the plugs I jump right into the next plug and press away hitting my upper body differently. The grips are comfortable and the board has proper sizing even for me at 6'3" 220. I recommend this to all my friends. I am a certified personal trainer and enjoy the way I can rapidly mix up a push-up routine. You'll enjoy this more and end up doing more push-ups with this than the perfect push up grips that I used to have."
Learn how we continue our success to continue the mission to help others. From new products to new projects. We'll keep you informed.